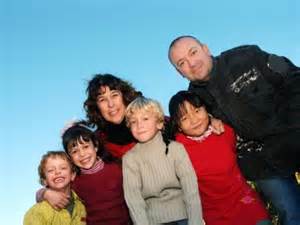 Relational Wellness
Date/Time
05/16/2019 | 6:00 pm - 9:00 pm
Location
Straight From The Heart
Type of Class
Instructor: Estel Pahona, LST Facilitator and Case Manager
Relational What? Relationships are directly linked to happiness in our lives. Relational wellness begins with the relationship you have with YOURSELF and it extends to OTHERS; including those you interact with, those you share space with, those you share responsibilities with, those you care for, and those you don't know.
Relational Wellness training is an opportunity to build skills that help manage stress, emotions, conflict, and communication. Come to a relational wellness workshop to learn how to manage your feelings without behaving in destructive ways, learn to be more present in the moment focusing less on painful experiences and how to encourage relational thinking and applying it to everyday life! Don't miss out on this great opportunity!
Please note, no childcare is provided or available onsite. Do not bring babies or children to class. Thank you!
Bookings
If you plan to book multiple classes throughout the year, please create a User Account by clicking Sign Up. Your account will allow you to sign in at any time, have a history log of all the classes you register for, cancel any classes and register for multiple classes in one session.

If you decide not to create an account, non-account holders will enter their information to the left to book a class during each registration session.

If booking more than one space, please provide first and last name of additional participants in the comments box.
Bookings are closed for this event.