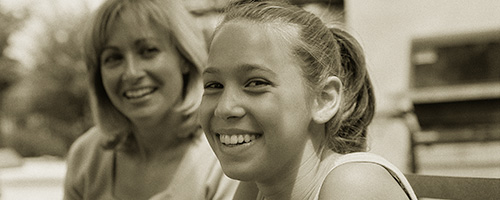 Parenting the Explosive Child
Date/Time
05/30/2018 | 6:00 pm - 9:00 pm
Location
San Diego County Foster Parent Assoc.
Type of Class
Series of 3 Classes – Please plan to attend all three 
Instructors: Denise Phipps, LMFT & Jeanne Schwertfeger, Foster/Adoptive Parent
Explosive and noncompliant children and adolescents present significant challenges to parents and can cause distress in the family. Such children tend to be quite misunderstood and their behavioral challenges are often poorly addressed by traditional discipline strategies.
This class will help parents understand the specific cognitive skill deficits that can impair a child's capacity for flexibility and frustration tolerance and provide a step-by-step process known as Cognitive Problem Solving (CPS) for teaching these skills.
Dates:
Wednesday, May 30th
Monday, June 4th
Wednesday, June 13th
Note:  Each family that attends will receive a free copy of The Explosive Child.
Bookings
If you plan to book multiple classes throughout the year, please create a User Account by clicking Sign Up. Your account will allow you to sign in at any time, have a history log of all the classes you register for, cancel any classes and register for multiple classes in one session.

If you decide not to create an account, non-account holders will enter their information to the left to book a class during each registration session.

If booking more than one space, please provide first and last name of additional participants in the comments box.
Bookings are closed for this event.