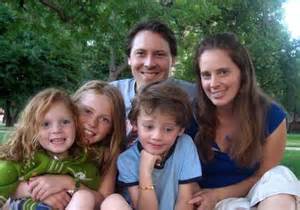 Map Unavailable
Online | Initial Placement: What You Need to Know!
Date/Time
08/14/2020 | 9:30 am - 11:30 am
Location
Zoom
Type of Class
Support Group Leader: Kania Webster | (858)243-3052
Ongoing support group designed for caregivers who have children placed in their homes but have not yet taken TIPS (Trauma-Informed Pre-Service). Caregivers will learn the basics to keep themselves compliant with county regulations, as well as community resources to support them in their caregiving journey.
***Please Note: This class will be facilitated on the online platform called Zoom. Internet access and access to a computer/laptop/tablet/smartphone is required to attend.
The link to attend this class will be provided at registration.
Please follow the link below for a brief tutorial on how to sign up for a free Zoom account.
Bookings
If you plan to book multiple classes throughout the year, please create a User Account by clicking Sign Up. Your account will allow you to sign in at any time, have a history log of all the classes you register for, cancel any classes and register for multiple classes in one session.

If you decide not to create an account, non-account holders will enter their information to the left to book a class during each registration session.

Each person in your party that is planning to attend a class must book her/his space separately so that we may track attendance for credit.
Bookings are closed for this event.