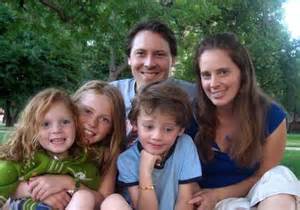 It's in the Cards: A Positive Discipline Training
Date/Time
10/01/2019 | 6:00 pm - 9:00 pm
Location
San Diego County Foster Parent Assoc.
Type of Class
A series of 3 workshops
Instructors: Jeanne Schwertfeger & Debbie Stolz, Resource/Adoptive Parents
As parents, you will face moments that are easy, fun and rewarding. But there are also the tough and challenging times that no matter how much you love your child, there will still be moments filled with anger, frustration, and at times desperation.
What do you do? Over the years, millions of parents just like you have come to trust the Positive Discipline series for its consistent, commonsense approach to child-rearing. In this workshop, we will explore 52 Positive Discipline tool cards that can help you respond to many of the most common parenting challenges.
Dates:
Tuesday, September 17th
Tuesday, September 24th
Tuesday, October 1st
Please note, no childcare is provided or available onsite. Do not bring babies or children to class. Thank you!