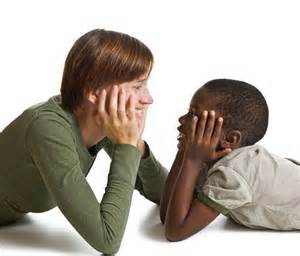 Humor, Juego y Risa
Date/Time
02/15/2020 | 8:30 am - 4:30 pm
Location
The Refinery Church
Type of Class
Instructoras: Arleth Arreola-Tidmore, Trabajadora Social & Emma Martínez-Tidmore, Madre de Recursos/Adoptiva
En este entrenamiento, los participantes comprenderán el ciclo de apego y aprenderán mas sobre Disciplina Positiva. Usando Disciplina Positiva, los participantes sabrán la diferencia entre "actuar antes de pensar" y "pensar antes de actuar". También como y cuando aplicar la técnica de Tiempo Fuera.
Los Participantes:
Comprenderán sobre consecuencias naturales y consecuencias lógicas
Repasaran sobre como tener una buena comunicación
Discutirán sobre como tener juntas semanales para una mejor relación con todos los miembros de la familia y mucho mas!
No hay cuidado de niños. Por favor no traiga a los niños a la clase. ¡Gracias!
Bookings
If you plan to book multiple classes throughout the year, please create a User Account by clicking Sign Up. Your account will allow you to sign in at any time, have a history log of all the classes you register for, cancel any classes and register for multiple classes in one session.

If you decide not to create an account, non-account holders will enter their information to the left to book a class during each registration session.

Each person in your party that is planning to attend a class must book her/his space separately so that we may track attendance for credit.
Bookings are closed for this event.