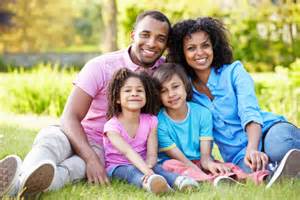 Esta todo en las Cartas
Date/Time
08/11/2018 | 8:30 am - 4:30 pm
Location
Straight From The Heart
Type of Class
Instructoras: Gisella Gomez, MSW & Emma Tidmore, Madre de Recursos/Entrenadora
En este taller, los participantes aprenderán que es ser un padre usando disciplina positiva y como es diferente a ser un padre de la manera convencional/tradicional.
Los padres de Crianza aprenderán que en "En Verdad Todo esta en Las Cartas" utilizando las 52 cartas como parte de las herramientas de un padre de disciplina positiva. Los padres tendrán la oportunidad de practicar en parejas unas de las cartas como "Ojo a Ojo" y practicar como usar la carta efectivamente paso a paso.
Nota: Familias recibirán cartas de Disciplina Positiva. 
Bookings
If you plan to book multiple classes throughout the year, please create a User Account by clicking Sign Up. Your account will allow you to sign in at any time, have a history log of all the classes you register for, cancel any classes and register for multiple classes in one session.

If you decide not to create an account, non-account holders will enter their information to the left to book a class during each registration session.

If booking more than one space, please provide first and last name of additional participants in the comments box.
Bookings are closed for this event.