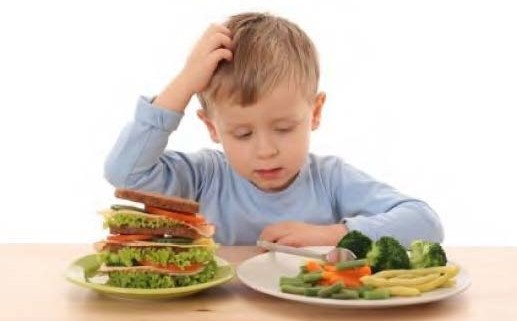 Eating Healthy with Kids
Date/Time
12/03/2018 | 6:00 pm - 9:00 pm
Location
The Good Seed Food Company (located behind the building at 8665 Miralani Drive)
Type of Class
Instructors: Diana Macis, MSW & Nicole Espinosa, LCSW
With a little bit of know-how and a lot of imagination, the food you eat can be tasty, nutritious and fun to make with your children!
This class will explore fun ways to engage your foster children in preparing healthy meals and snacks. In addition, you will be provided with tools to help you help your foster child develop a healthy relationship with food in a fun and family-centered atmosphere.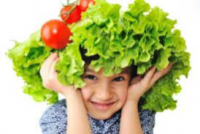 Please note, no childcare is provided or available onsite. Do not bring babies or children to class. Thank you!
Bookings
If you plan to book multiple classes throughout the year, please create a User Account by clicking Sign Up. Your account will allow you to sign in at any time, have a history log of all the classes you register for, cancel any classes and register for multiple classes in one session.

If you decide not to create an account, non-account holders will enter their information to the left to book a class during each registration session.

If booking more than one space, please provide first and last name of additional participants in the comments box.
Bookings are closed for this event.