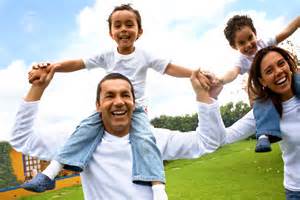 Circle of Security
Date/Time
10/26/2019 | 8:30 am - 4:30 pm
Location
San Diego County Foster Parent Assoc.
Type of Class
Instructors: Angie Puffelis, IMFT & Patty Robles, MSW
As parents, many of us have been exposed or informed about the importance of developing a secure attachment. A secure attachment becomes the vital foundation that will generate experiences such as, higher success in school, beneficial relationships, stable emotional health, and a higher grade of confidence while obtaining the capacity to self- regulate.
This workshop will provide parents with a simplified ROAD MAP which is founded on decades in attachment research. Through this ROAD MAP, parents will gain a new perspective that enables them to meet the child's 3-core attachment needs, and provide them with the implicit message, "I am here, and you are worth it".
Please note, no childcare is provided or available onsite. Do not bring babies or children to class. Thank you!
Bookings
If you plan to book multiple classes throughout the year, please create a User Account by clicking Sign Up. Your account will allow you to sign in at any time, have a history log of all the classes you register for, cancel any classes and register for multiple classes in one session.

If you decide not to create an account, non-account holders will enter their information to the left to book a class during each registration session.

If booking more than one space, please provide first and last name of additional participants in the comments box.
Bookings are closed for this event.