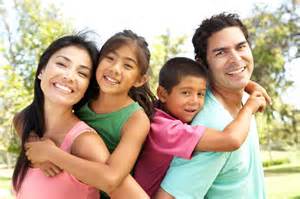 Celebraciones de Días Festivos en el Cuidado de Crianza
Date/Time
11/03/2018 | 8:30 am - 4:30 pm
Location
The Refinery Church
Type of Class
Instructoras: Patty Robles, MSW & Mercedes Contreras, Madre Adoptiva/Entrenadora
La crianza de los niños puede ser un desafío en cualquier época del año, pero los días festivos parecen ser más estresantes. Para los niños que están bajo el cuidado de crianza, esta época del año puede ser especialmente difícil. Muchos niños experimentan sentimientos de culpa, vergüenza y tristeza durante las fiestas. Entender qué difícil puede ser esta época para los niños de crianza, nos puede ayudar a apoyarlos y hacerles saber que nos importan. Los participantes también aprenderán sobre los recursos disponibles en la comunidad y se familiarizarán con los días festivos de las diferentes culturas de nuestros niños para ayudarlos a conectarlos con su cultura y tradiciones.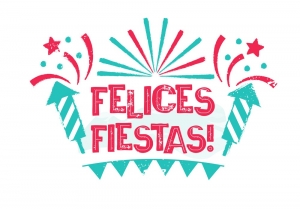 No hay cuidado de niños. Por favor no traiga a los niños a la clase. ¡Gracias!
Bookings
If you plan to book multiple classes throughout the year, please create a User Account by clicking Sign Up. Your account will allow you to sign in at any time, have a history log of all the classes you register for, cancel any classes and register for multiple classes in one session.

If you decide not to create an account, non-account holders will enter their information to the left to book a class during each registration session.

If booking more than one space, please provide first and last name of additional participants in the comments box.
Bookings are closed for this event.