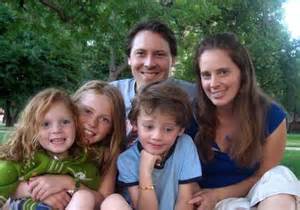 Cancelado| Adopción, El Proceso de Toda la Vida
Date/Time
07/13/2020 | 6:00 pm - 9:00 pm
Location
Straight From The Heart
Type of Class
                                                           ***Esta clase ha sido cancelada***
Esta clase explora los distintos problemas que enfrentan las familias adoptivas a lo largo de sus vidas. Cubre cuestiones básicas, cómo hablarle a los niños tanto de sus padres biológicos como de los de adopción en diferentes etapas de su desarrollo. Se exploran temas de adopción abierta.
No hay cuidado de niños. Por favor no traiga a los niños a la clase. ¡Gracias!
Bookings
If you plan to book multiple classes throughout the year, please create a User Account by clicking Sign Up. Your account will allow you to sign in at any time, have a history log of all the classes you register for, cancel any classes and register for multiple classes in one session.

If you decide not to create an account, non-account holders will enter their information to the left to book a class during each registration session.

Each person in your party that is planning to attend a class must book her/his space separately so that we may track attendance for credit.
Bookings are closed for this event.