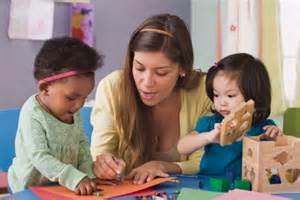 Cancelado | Abrazando la Herencia de Su Hijo
Date/Time
07/13/2020 | 6:00 pm - 9:00 pm
Location
Metro-Balboa
Type of Class
                                                       ***Esta clase ha sido cancelada***
Esta clase es especialmente relevante para aquellos que planean adoptar niños de otras culturas, esta clase ampliara su conocimiento sobre las razas como un problema constante del desarrollo del individuo y como parte de una adopción.
No hay cuidado de niños. Por favor no traiga niños a la clase ¡Gracias!
Bookings
If you plan to book multiple classes throughout the year, please create a User Account by clicking Sign Up. Your account will allow you to sign in at any time, have a history log of all the classes you register for, cancel any classes and register for multiple classes in one session.

If you decide not to create an account, non-account holders will enter their information to the left to book a class during each registration session.

Each person in your party that is planning to attend a class must book her/his space separately so that we may track attendance for credit.
Bookings are closed for this event.