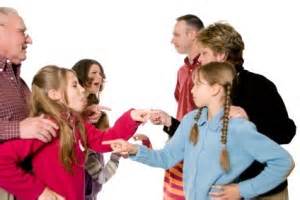 Beyond Consequences
Date/Time
06/01/2019 | 9:00 am - 3:30 pm
Location
Maac Project Community Center
Type of Class
Series of 3 Saturday workshops – Please plan to attend all three
Instructors: Patty Robles, MSW & Angelina Puffelis, LMFT
If you've done logic, consequences, behavior modification, yelling, isolation and more, to find out that it didn't work or even made things worse – then you know what it is like to find yourself beyond your window of tolerance.
This parenting training can change all of that! Come join us for a parent empowerment event like none other! The instructors promise this day will move you from a place of hopelessness to a place full of hope and love.
Please note, no childcare is provided or available onsite. Do not bring babies or children to class. Thank you!
Bookings
If you plan to book multiple classes throughout the year, please create a User Account by clicking Sign Up. Your account will allow you to sign in at any time, have a history log of all the classes you register for, cancel any classes and register for multiple classes in one session.

If you decide not to create an account, non-account holders will enter their information to the left to book a class during each registration session.

Each person in your party that is planning to attend a class must book her/his space separately so that we may track attendance for credit.
Bookings are closed for this event.